Meet Us In
The London Book Fair

5th April 2022 to 7th April 2022

3C68, National Hall Gallery



Meet Us At
New Delhi
World Book Fair

#NDWBF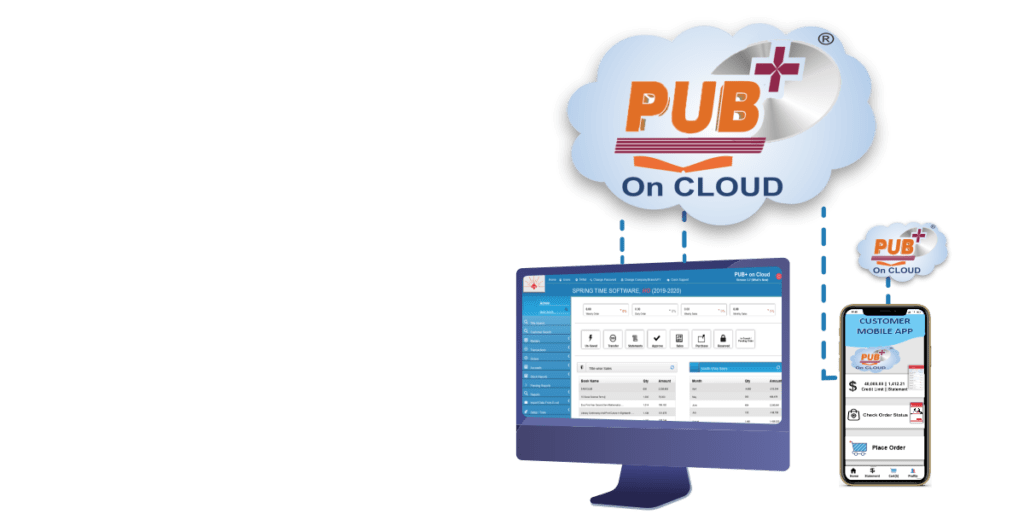 PUB+®
On Cloud
ERP Software for Book Trade
covering Orders, Invoicing, Inventory, Accounting, Royalty, eCommerce & Customer Portal modules
1000+ Customers

10 Countries
Take Control of your Business from Anywhere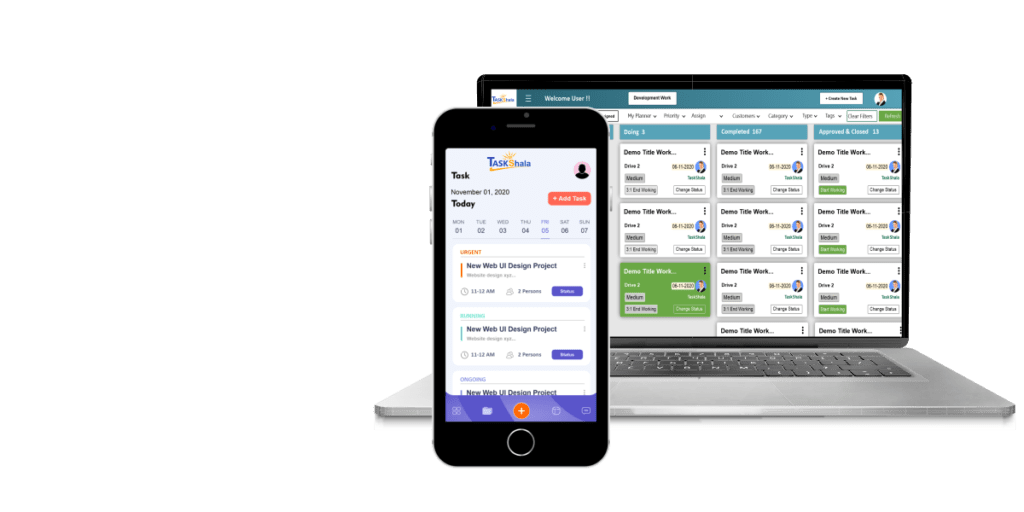 Task
S

hala

TASKS Managed Efficiently

✓ Empower your Team to deliver more
✓ Set, Assign & Track Tasks
✓ Track Time utilization
✓ Add Visibility & Control
✓ Project Information Hub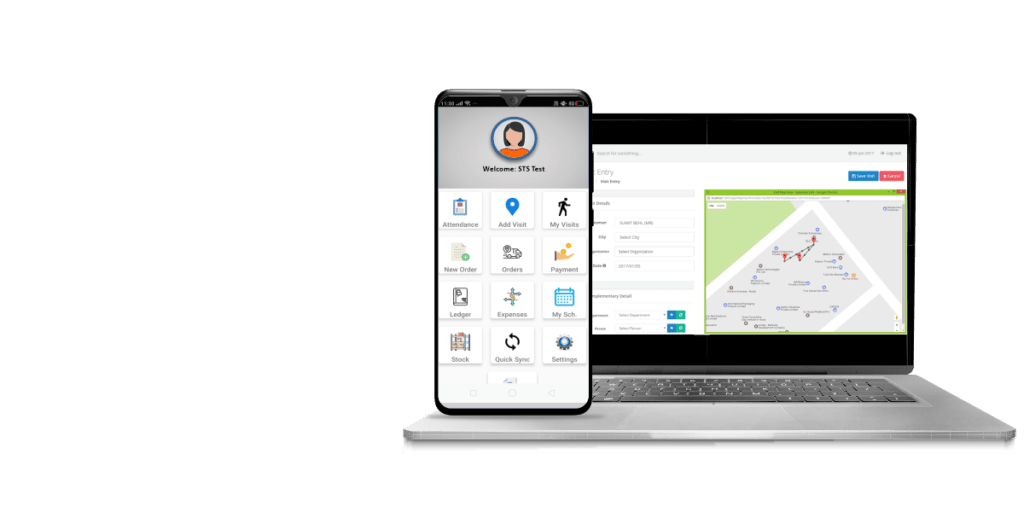 Sales Team Visit Management
System
Smart Solution for Smart Sales Team

Powerful APP for Sales Team covering Orders, Visits, Collection, Expense Reporting using Mobile App with Location Tracking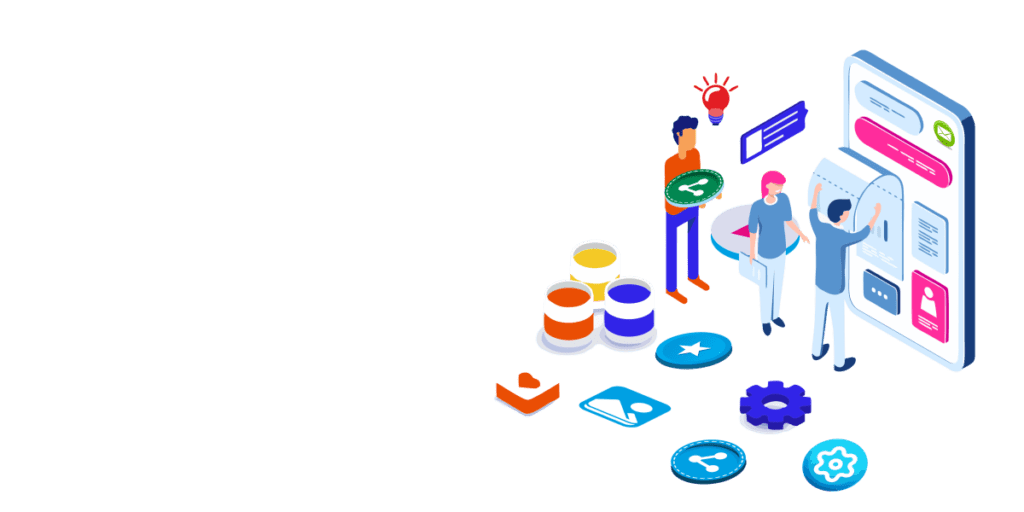 Mobile App
Development
Build your brand, get a white labelled mobile app. We create stunningly beautiful B2B / B2C Mobile apps. Enhance your brand image, increase your sales,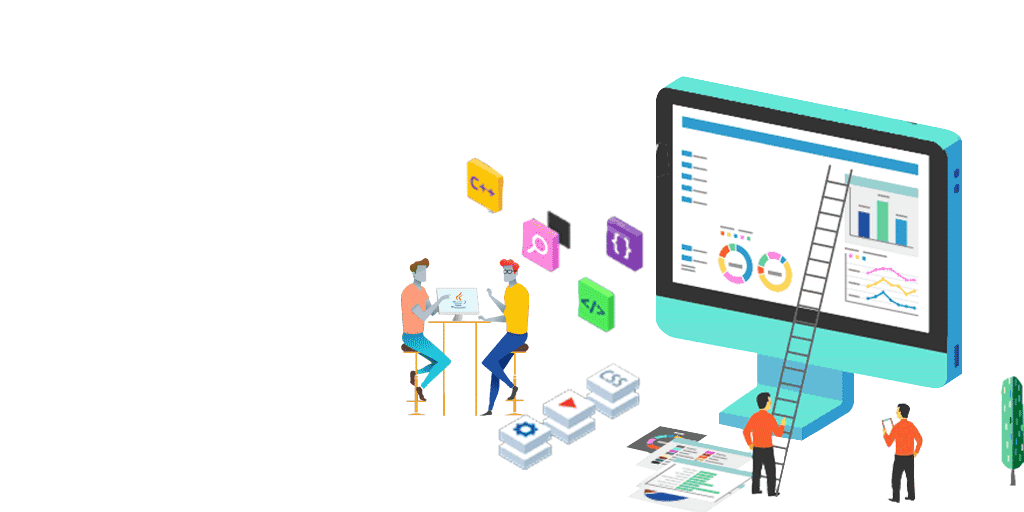 Web Design &
Development
We offer a full range of Web application development services that make things better for the businesses we work with.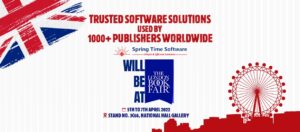 Meet Us In
The London Book Fair

5th April 2022 to 7th April 2022

3C68, National Hall Gallery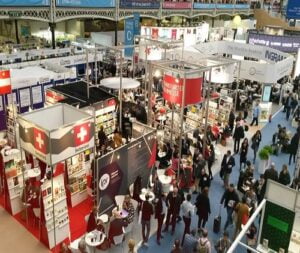 Meet Us At
New Delhi
World Book Fair

#NDWBF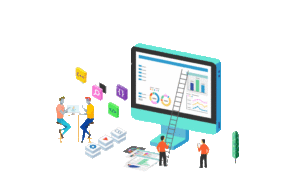 Web Design &
Development
We offer a full range of Web application development services that make things better for the businesses we work with.
Spring Time Software Solutions Pvt. Ltd. is a Custom Software Development company based in India & Canada. We design, develop & deliver world-class innovative, feature-rich, efficient, scalable, highly accessible, cost-effective software solutions that meets the need of customers in specific or niche markets. Our Software Development services range from Mobile App Development, Custom Web Applications development & Desktop based application development.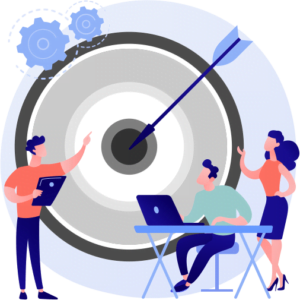 CONSULTING
We bring to the table experience that matters the most to your company. Our consultants will help you navigate through the maze of digital technologies and deliver measurable results.
CUSTOM INTEGRATION
At Spring Time Software Solutions Pvt. Ltd., we understand the need for integration and synchronization of various business processes for the smooth functioning of an enterprise.
Streamline your business process by developing a custom software solution
Our experienced tech team can design & develop a variety of software solutions for hassle-free business operations, according to your requirements.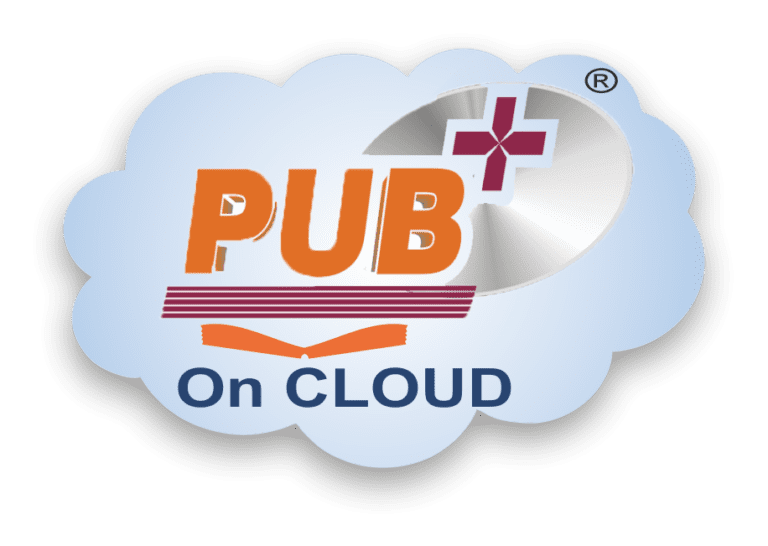 PUB+® is an ERP Software built for Book Trade i.e Publishers/ Distributors / Booksellers. Being used by more than 1000 Customers in 9 Countries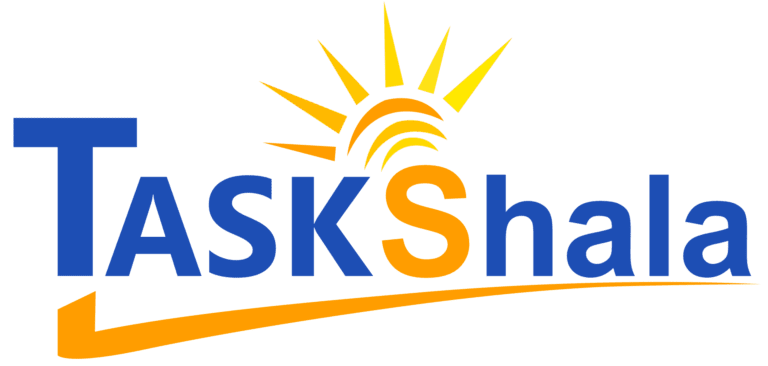 TaskShala is a Task & Project management system that helps you to set, track and achieve Goals and manage efficiently. Get More Done !!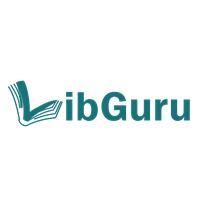 LibGuru® is a Flagship Library Management Software and services provided by our company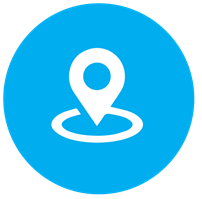 Smart Solution for Smart Sales Teams including  Android App for Sales Team.
Are you a Publisher or Distributor or Book Seller or Library Supplier or School Book Supplier ?
Speak with us, we have multiple software solutions for the book trade including Cloud / Desktop based ERP System, Mobile App with eBook Reader, Website with eBook Reader, Web Applications & Sales Team APP.
READY SOLUTIONS

FOR VISUAL ERP USERS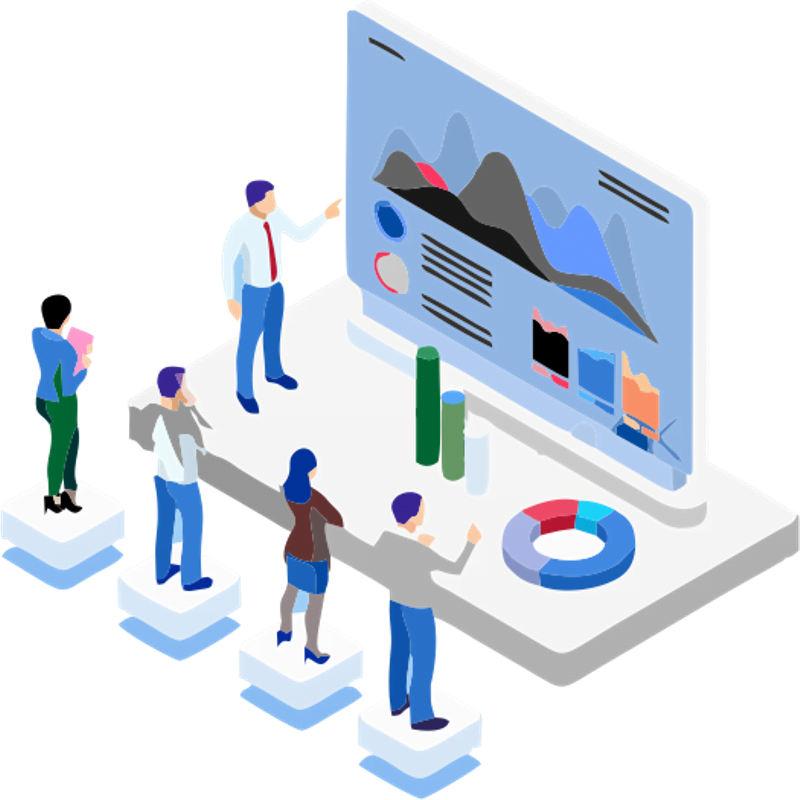 Sales Dashboard
Our specialty is to design and enable interactive web-based dashboards (GUI) creating great visibility on the sales numbers.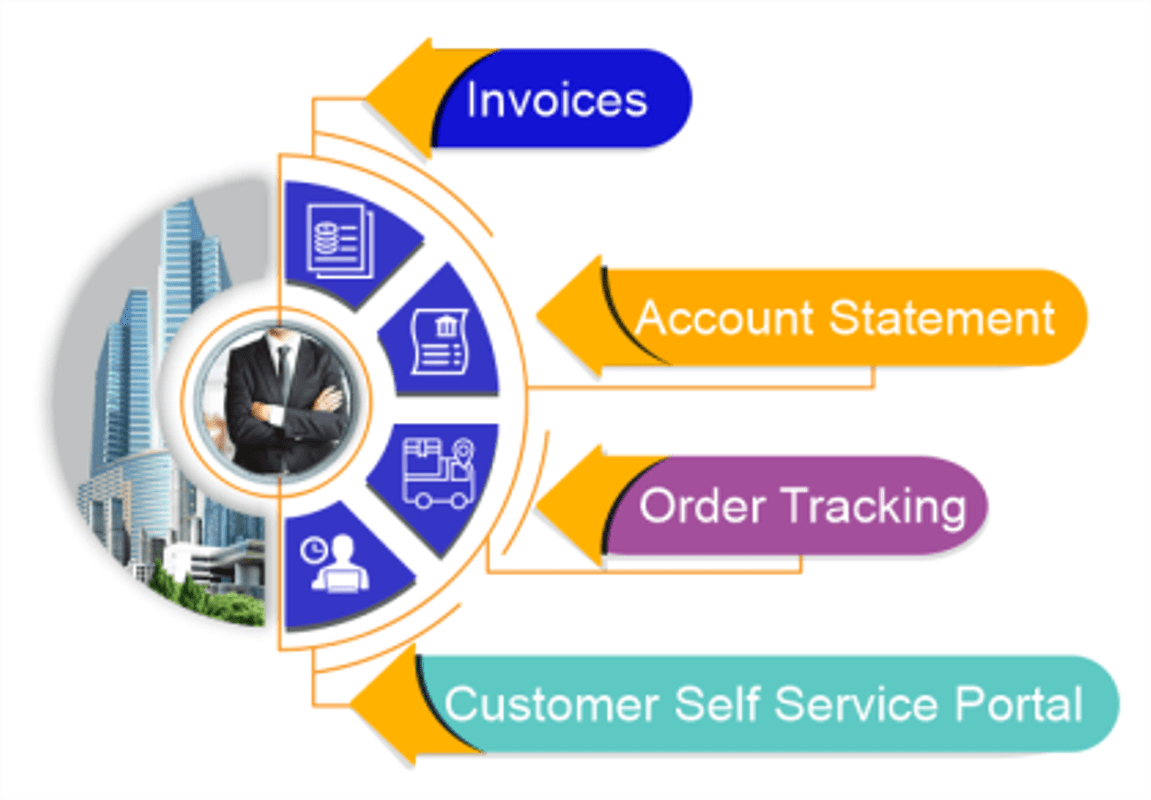 Customer Portal
Enabling one view of the services of your company to your customer. Empowering and enabling your customers to do more business with you.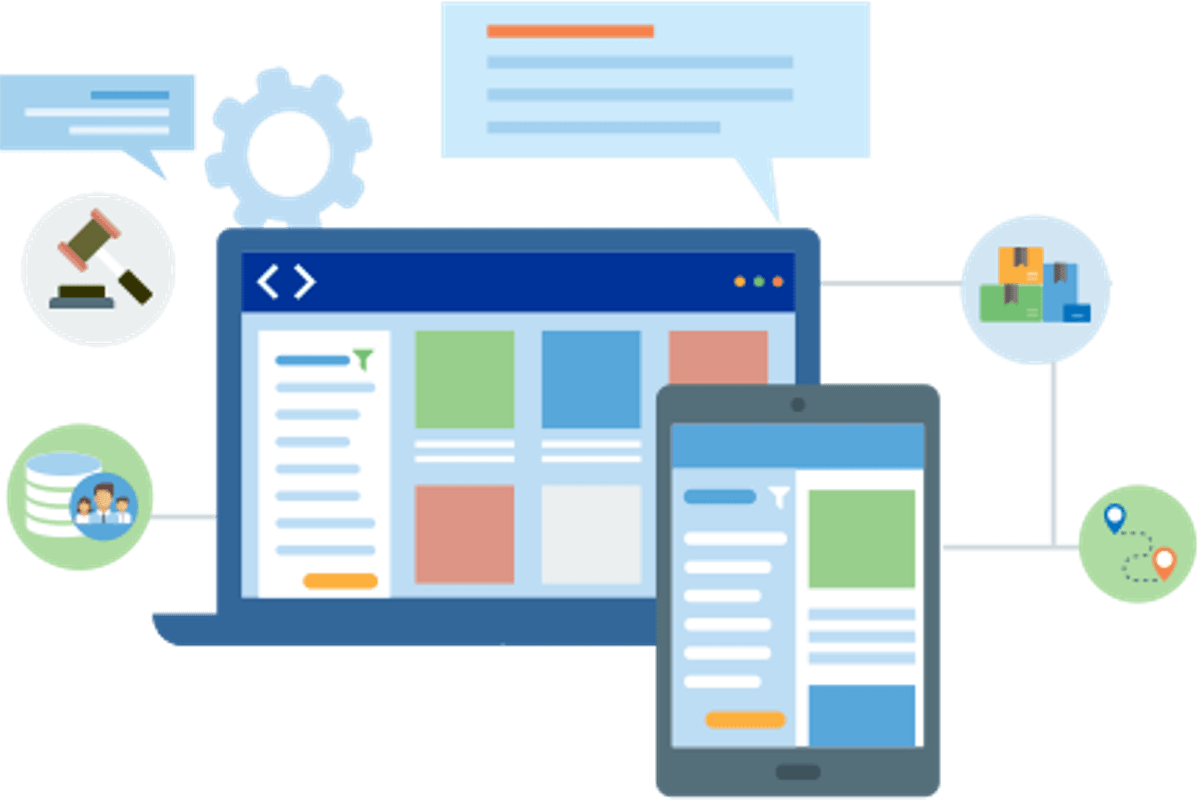 Vendor Portal
As customers, this ready-to-use solution from Spring Time Software Solutions Pvt. Ltd. helps the vendors of your company get a comprehensive view of their relationship.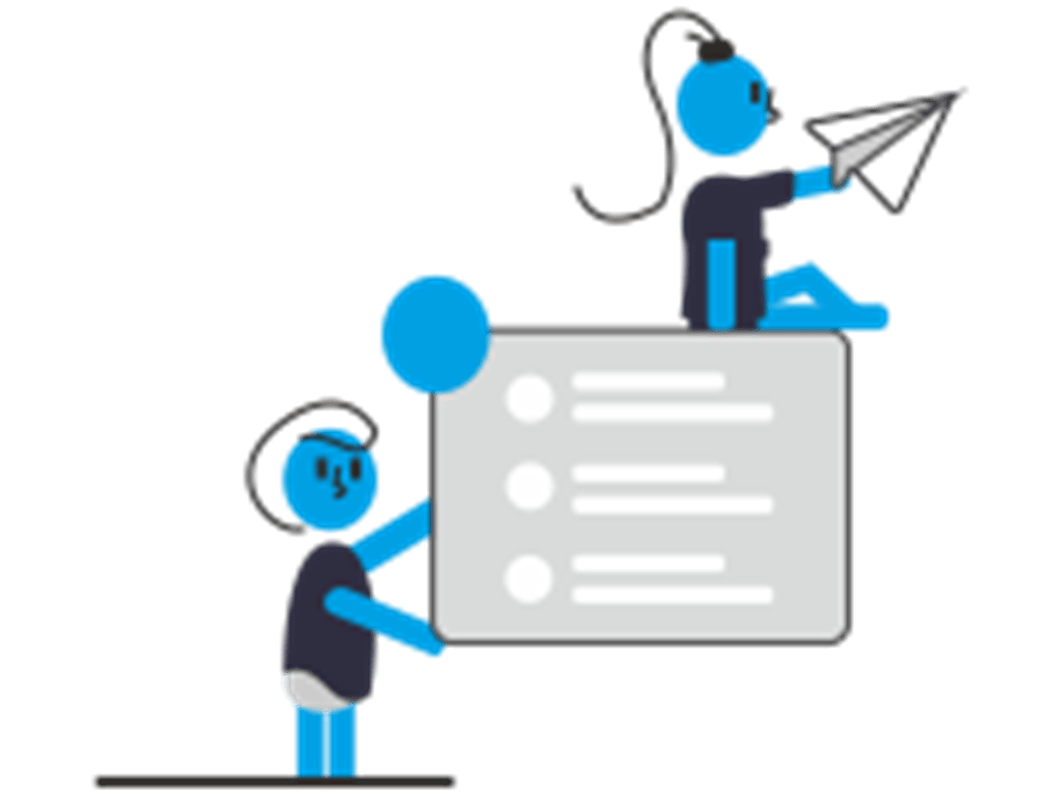 ERP Auto Notifications
This solution enables push notifications from the ERP system to trigger faster decision-making and eventually saving a lot of money.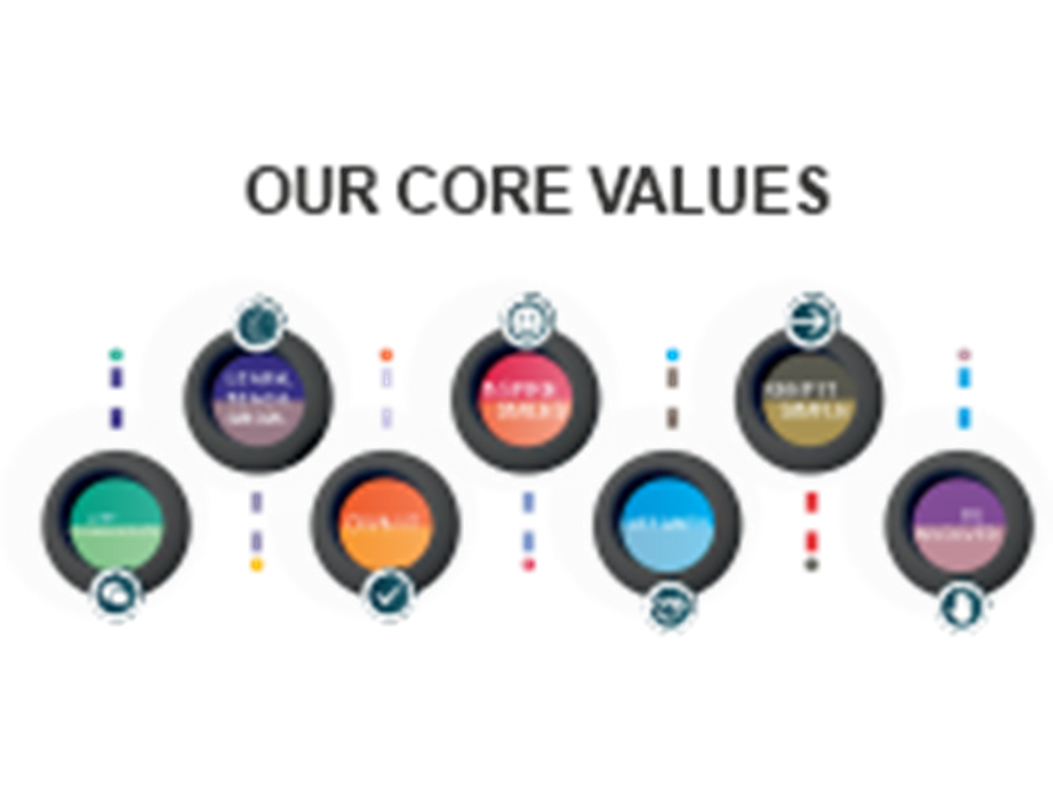 Core Value Assessment
Our solution is a 360-degree assessment tool to evaluate and improve the performances of employees and the company.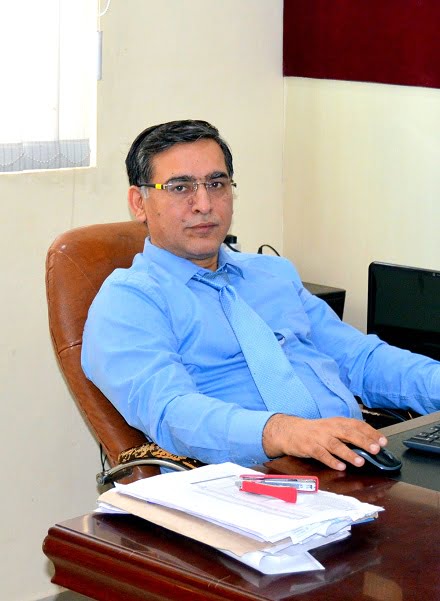 CS is responsible for business development and client relationship management.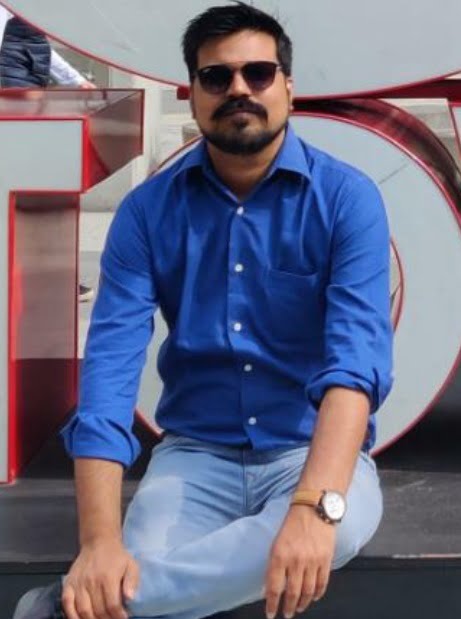 Rahul is responsible for quality professional services and projects deliveries .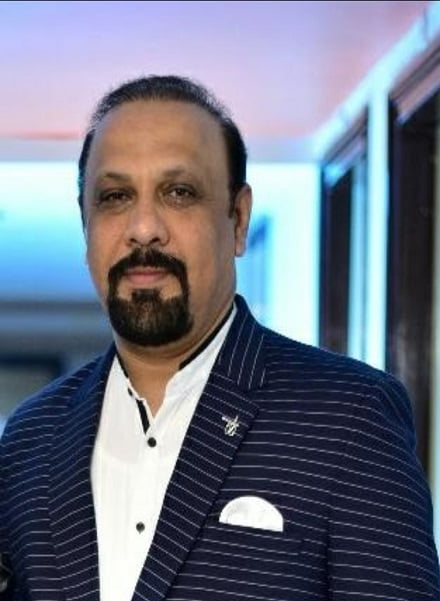 Sunil responsibilities range from setting overall corporate strategy.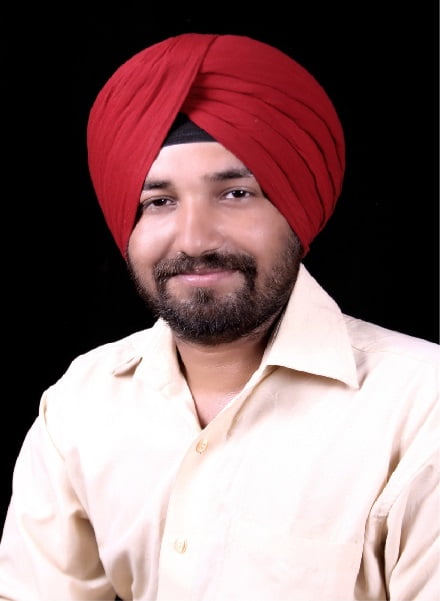 Rajender is responsible for all the DBA-related problems and timely delivery of products.
STS Team is attentive to detail and really try to "solve the problem" in order to keep projects moving along. Shekhar has a tremendously positive attitude and it really helps to keep the team motivated and productive. I would not hesitate to recommend Spring Time Software Solutions Pvt. Ltd. to any clients
I can only say that PUB+® is the only automation software for the publishing industry, before this we tried many but failed. After using this we have not faced any problem and are fully satisfied.
Working with STS has been a pleasure over past 7 years. I am very happy with Automated Royalty calculations, saves a huge amount of time & efforts. My Invoices and reports are printed in my regional language Gujarati – which is quite helpful. We are pleased to recommend your PUB+® Software as well as commend your team for the wonderful work you are doing.
All the operations in my office e.g. Orders, Invoicing, Stock & Accounting are fully managed through PUB+ software and I am very happy with the software. Recommended.
Using PUB+ on Cloud, I can now work anytime and from anywhere and it is very easy to know the Stock of all the locations.
Switching from Desktop version of PUB+ Software to PUB+ on Cloud happens to be one of the major technology switch we had in the 2019. It has been a great decision, as the switch alone has improved our operations, enabling users to work from anywhere and at anytime with ease, keeping track of transactions being carried out in our depots real-time is also interesting.
All our operations are centralized. We are happy with your team and PUB+ on Cloud Software, excellent support services. Keep it up!!!!
I am using PUB+ from 9 years and found it very useful in all respects like Stocks, Purchase, Returns, Accounts. Very clearly tailor made for our Industry. I 100% recommend this to all my friends in our book trade.
We are absolutely satisfied with the PUB+ Software. We are using the software since last 12 years. Features provided by PUB+ e.g. Automated Daily Business Summary Email, Pending Orders, Paper Stock & setting up of Discount Structure make our work easier and save our time along with increasing efficiency.
With CloudPUB, I and my management can now work anytime and from anywhere and have full control, knowing stock of any title across all branches is very easy. Excellent support services.
From Sales Team creating orders on a web platform to the Invoices, from Invoices and Credit notes to Receipts, From Day Books to Balance Sheet – all our business processes are automated using CloudPUB Software. Our unique customizations have also been built in to give us a smooth experience. We are very happy with the Speed, Accuracy & Efficiency of the software.
I am very happy & satisfied with STS Team which is very talented & very humble. SUPERB SERVICE BY THEM. For REPORTING, PUB+ on Cloud software is beyond expectations as it gives all the relevant reports within FRACTION OF SECONDS. We highly recommend PUB+ Software especially to BOOK TRADERS as PUB+ is made for Book Business.
Your company as a group defines what a software company should be. I rant and foam praises towards CloudPUB Software to anyone who will listen. You and your team continue to stand head and shoulders above any other software vendors in our industry as far as quality of the product, quality of support, and knowledge of the product by those who do the supporting.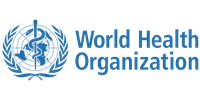 World Health Organization
Delhi Metro Rail Corporation Ltd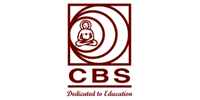 CBS Publishers and Distributors Pvt Ltd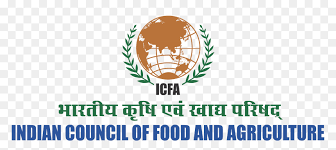 Indian Council of Agricultural Research,India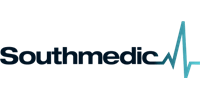 Southmedic Inc Canada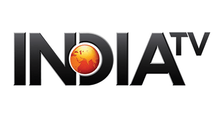 Independent News Services Private Ltd