Your Idea converted in to Beautiful, Responsive, Intuitive, User-Friendly & Functional Web Solution
At Spring Time Software Solutions Pvt. Ltd., we have a team of experienced professionals working to create web solutions that deliver tangible business results. We design and develop custom web applications for different industries and we excel in delivering the best-suited solution as per the custom needs, be it small start-ups in their ideation phase or mid-size businesses focusing on growth or large enterprises actively optimizing processes across various business functions.
We offer custom web application development services to our clients to match their business requirements. We can develop software of any scope, from highly customized desktop applications to general products, Client-Server based applications to Web based Applications, E-Commerce Web-Sites to Web Portals, and from simple customizations of existing software to full-fledged new development.

Our Web Development team has the knowledge, skills and passion to deliver the best-suited solution as per the custom needs. We have a proven track record of delivering web applications that are easy to use, intuitive and user-friendly. Our applications are custom built to suit the specific needs of our clients. We offer end-to-end custom web app development services including -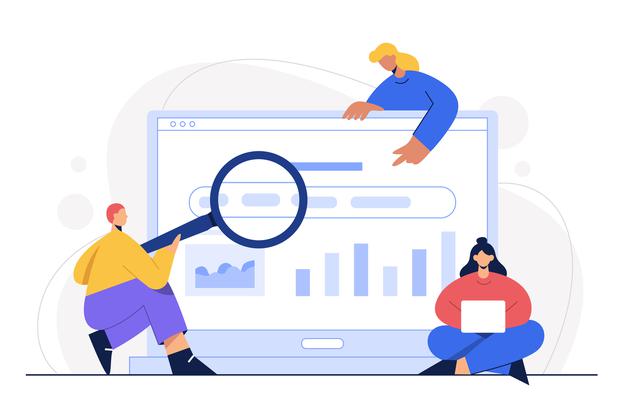 End-to-end Web Solution
As a recognized company, we tailor our process based on your scale and requirements so that every web application has its own custom design and Uniqueness. Other than this, we keep in mind these key points to further benefit and enhance the quality of your web solutions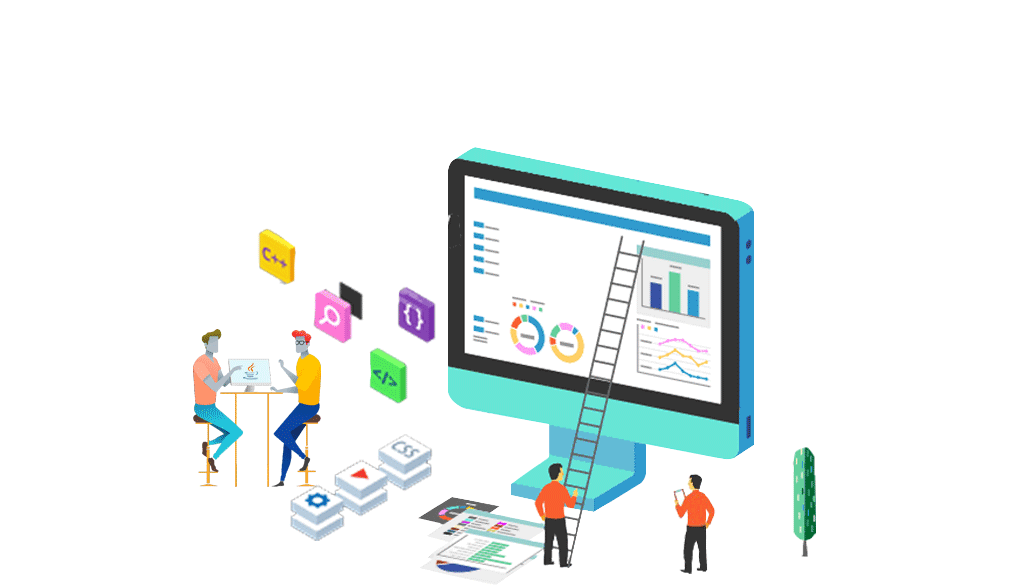 Web Technology & Frameworks
Our team of professionals will help you choose the right platform and tools from the available web technologies and framework for delivering a top-notch web application with all the functionality according to your business needs. We work on the following platforms  -
We are here to help You
Lastly, we offer support and maintenance that is able to handle even the most extreme and complex cases swiftly and easily. Just take a look at our client list to see some of the brand names that we have helped and connect with us to talk about your upcoming project.