Make your data Reliable, Responsive, Scalable and Secure With Data Migration and Jump into Cloud
At Spring Time Software Solutions Pvt. Ltd., we have a team of experienced professionals working to
Migrate data one location to another, one format to another, or one application to another. Generally, they introduce a old data to a  new system or location. Our Experts Know Before Data Migration What are the data limits for the software, and will data needs exceed them in the foreseeable future? They investigating a software platform's security measures. You're data is one of your most valuable resources, and it must remain protected. and How quickly can processing occur on the platform?
We offer secure, reliable Data migration services to our clients to match their business requirements. We can Migrate Data from one location to another, one format to another, or one application to another. Generally, this is the result of introducing a new system or location for the data.

We Know How data attracts other data to it as it grows, How data is integrated into a business, How data becomes customized over time. Organizations undertake data migrations for a number of reasons. They might need to overhaul an entire system, upgrade databases, or merge new data from an acquisition or other source. Data migration is also necessary when deploying another system that sits alongside existing applications.
How to Plan
DATA MIGRATION (ETL)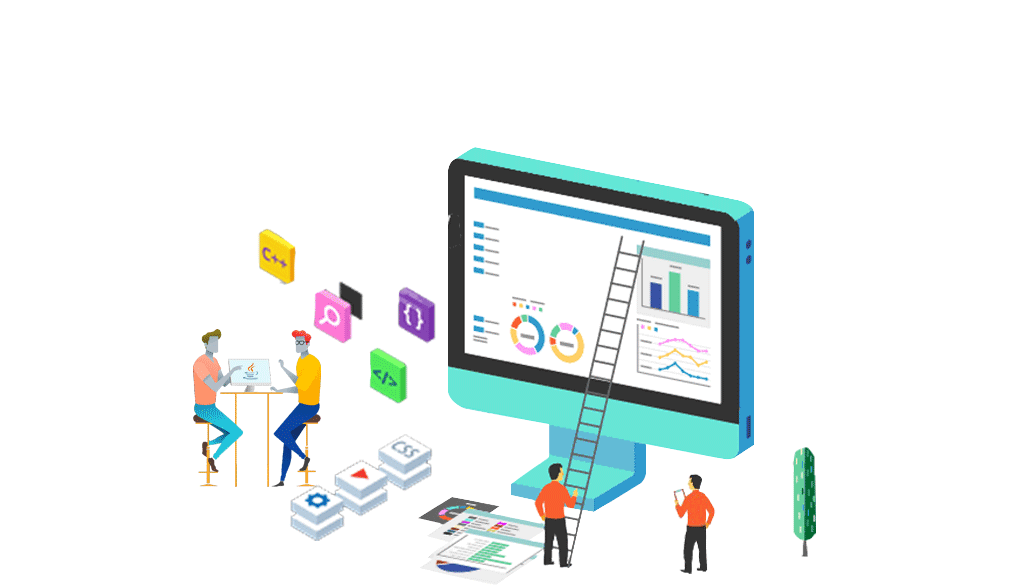 Design a Data Migration Strategy
We have a team who are Selecting a data migration strategy depends on the need for the data migration. They  will identify the source and destination systems, generate workflows, and migrate the content.We will provide a code-free data migration software gives you the liberty to carry out the transfer at your convenience, speeds up the project, and reduces risks. Simultaneously, it can lower the overall project cost.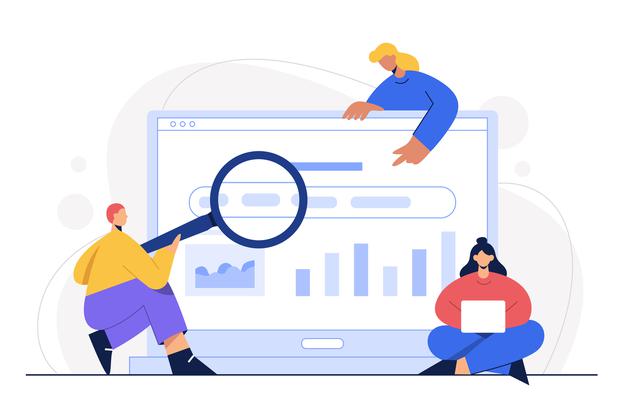 Assess and Analyze
Our team of professionals will proceed to the next step in the data migration plan is to analyze enterprise data. Our Team Knows Is data redundancy going to be an issue, How much of the data is redundant, obsolete, or trivial and Is the information old or recent and How much of the enterprise data requires migration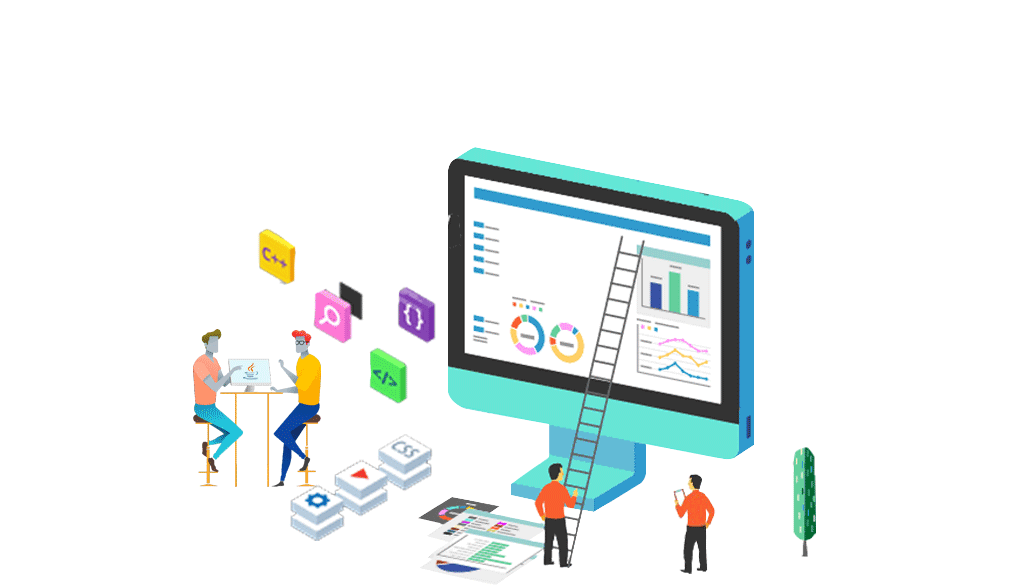 Collect and Cleanse Data
Our Team will first collect your data then cleanse data for migration. In this phase they removing redundant, obsolete, or trivial. Then compressing the remaining content, and converting enterprise-wide data into a single format.Our team has migration software that automates several tasks that can make the data migration process efficient and error-free.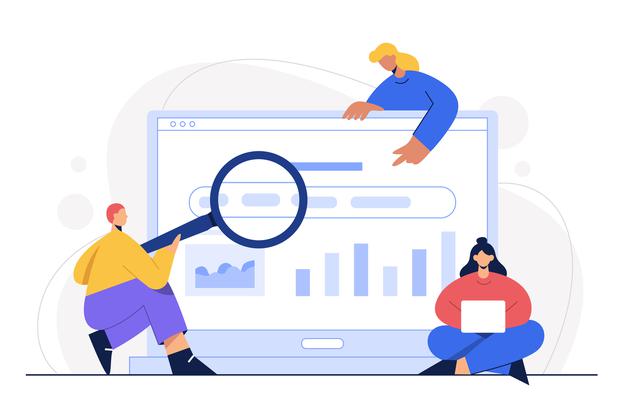 Sort Data
Our team of professionals will help you choose the right platform and tools. and Our team will Transform your data into a high-quality and usable form, then they will proceed to the next phase is to categorize it according to the migration requirements. The categorization can be done on the basis of product type, ID, or any other criteria. It makes it easier to route data into the right buckets.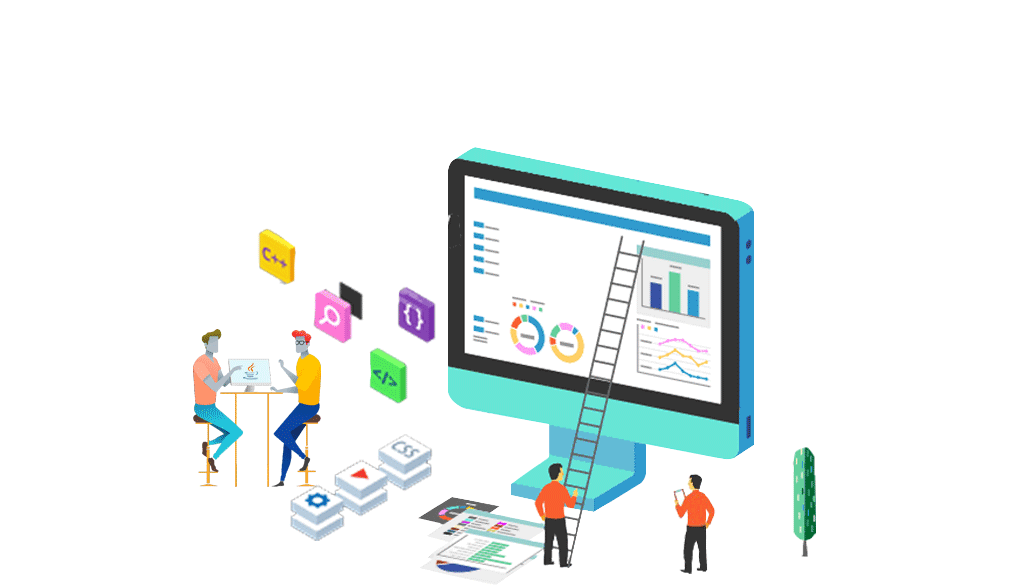 Validate Data
We are a team of highly skilled and experts who can involves reviewing the execution process. They will Assess the data rules and check if they are working the way they are supposed to and map out any exceptions in your dataflow. and Even if the process is automated, it's best to keep a check on it to ensure that you don't encounter any unexpected challenges when implementing the data migration process.Our Experts Can apply the data quality rules to determine the errors based on defined rules. then by applying data quality rules your data will validate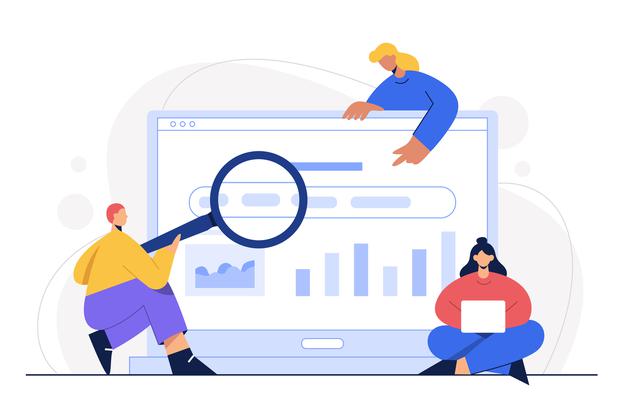 Data Migration Process
Our team will Proceed the data migration process in which everything falls into place. Once the data is migrated to the target system, which can be a database or a data repository, such as a data mart or a data warehouse.After This Our Experts Serves a migrated data. So In the new platform yours employees can work efficiently.
We are here to help You
Lastly, we offer 24×7 support and maintenance that is able to handle even the most extreme and complex cases swiftly and easily. Just take a look at our client list to see some of the brand names that we have helped and connect with us to talk about your upcoming project.