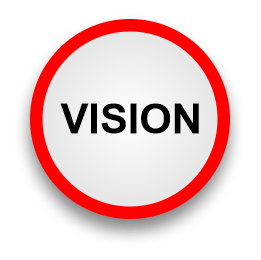 To be recognized as one of the best application software solution provider to the industry and in the process create a team, where each member is partner in growth and is proud to be associated with the company.
To deliver, with integrity and commitment, world class innovative, feature rich, efficient, scalable, highly accessible, cost-effective computer software solutions that meet the information needs of consumers in specific or niche markets.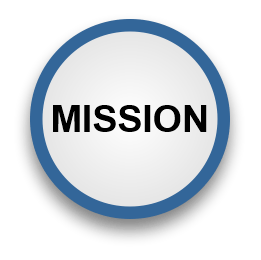 Simple & Efficient Solutions : We will strive to build and deliver Application Software solutions which are simple in every term and enhance the efficiency of users.
Excellence through Quality & Services : We will strive to achieve Excellence in each and every area of our operations by providing best services to our customers and will follow the policy of Zero Known Bugs to ensure High quality products
Our strategy is to deliver superior technology and enterprise-class solutions to help business succeed. Our rock solid project management & quality control yields top quality software solutions delivered on time, every time.
We are equipped to manage the strategic planning and design for any mission critical Web site and/or web application. We understand the intricacies of structuring and building a Web site that will effectively leverage the strengths of our development team.
Project Delivery Strategy
Our clients are at the center of everything we do – our clients are the ONLY reason we are in business. We will go to extreme lengths to ensure that our clients are extremely happy with the work we do for them.
Our employees are just like everyone else! They care about their health, their family and their friends. They want a career that is challenging and rewarding. They want to work for a company that treats them with respect and provides them with an environment where they can utilize their skills and maximize their potential. They want to be recognized and rewarded for their success.
STS will endeavor to provide structure and an environment consistent with our employees' needs. In doing so, we believe we can attract the best people in the industry and we will grow based on the talents, strengths and loyalty of our employees.
STS will ultimately allow all its employees to share in the success of the business through profit sharing each year